New York Employment Lawyer Helps With Employment Discrimination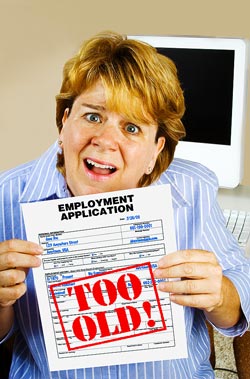 The Laws of the United States as well as the Laws of the State of New York prohibit discrimination of persons on the basis of race, national origin, sex, color, age, disability, etc. Employment Discrimination Lawyer will help you to protect your rights. It is unlawful for any employer to treat its employee differently on the basis of the aforementioned factors. If you believe you became a victim of employment discrimination as harassment or disparate treatment, call New York employment lawyer today!

Law firm of Alena Shautsova offers help from experienced New York employment lawyers that will help you through the employment discrimination lawyer case.

If you have a question, call now:
917-885-2261 or fill out this contact form.