Summary Of Recent Immigration Law Changes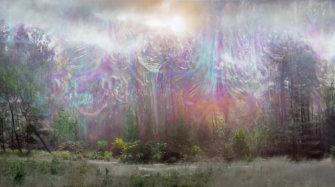 Immigration law is one of the fastest changing areas of practice. It is so because unlike in other law areas, the changes may come from the President, USCIS, Board of Immigration Appeals and courts in addition to ... law itself. Here are the key points of what happened within the past month:
President Trump announces plans on changing the Asylum procedure in the US: fees for asylum applicants; no EADs for those who entered between points of entry; and time limit for resolutions of cases if 180 days;
Trump also threatened to close the Visa Waiver Program for countries nationals of which are found to be violating the VWP's rules the most;
Attorney General issues a decision precluding bond for those asylum seekers who prevailed at their credible fear interview;
A Federal District Court announced that government should stop implementing its 2018 regulations holding that F, M and J status holders who overstayed their programs were accumulating unlawful presence time;
USCIS announced it will deny citizenship to those who work in legal marijuana-related industries for lack of good moral character; and
The BIA held that a subsequent notice of hearing cures defective Notice to Appear, basically negating the US Supreme Court decision of 2018.

As one can tell, these are significant trends and changes that happened just within the past month. To keep up with ever-changing Immigration landscape, watch our YouTube and FaceBook videos!