TPS For Honduras Holders: Automatic Extension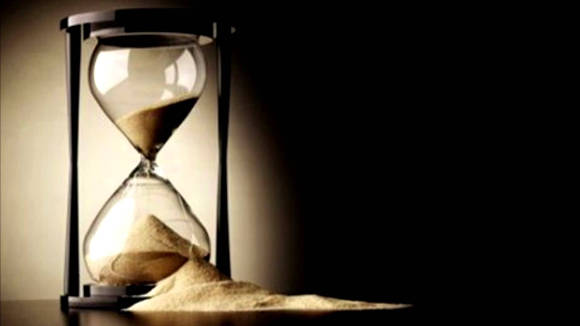 The US government may determine that nationals of certain countries may require special protection and provide a temporary protection status (TPS) for them. A TPS may be granted for those who entered the US legally or illegally, those who were in deportation or removal proceedings; and those who cannot adjust their status due to various grounds of inadmissibility. TPS benefits include protection from physical deportation; an employment authorization and sometimes, ability to travel.
One of the countries that had been designated for TPS is Honduras. Initially, Honduras was designated for TPS in 1999. Recently, the US government announced that it might terminate the TPS designation for Honduras. To do so, the US government has to have information that the country conditions in Honduras changed for the better, and now, it is safe for its nationals to return.
A recent review of the news regarding Honduras proves that the countries conditions are far from being safe. However, the US government did not make its mind up about what to do with Honduras by the expiration time the most recent TPS designation for Honduras, and as such, the TPS designation was automatically extended for another six months.
It is important to know that as of now, Honduras TPS will expire on July 5, 2018. Employment authorizations that were issued to the TPS holders with categories of (a) (12) or ( c )(19) are automatically, by law, extended until July 4, 2018 (even if the card states otherwise).
However, a person still has to re-register for the TPS to receive benefits until July 5, 2018. It is best, however, to apply for a new EAD, since many employers are not aware of the "automatic extension" of the EAD and do not wish to "deal" with the legal issues involved with such automatic extensions.
Important: The re-registration period started on December 15, 2017 and will end on February 13, 2018.