Asylum For MAVNI Applicants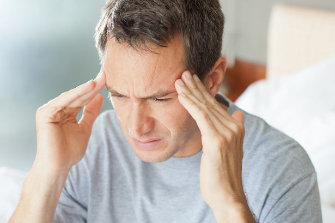 The U.S. government launched the Military Accessions Vital to the National Interests Program (MAVNI) in 2009 to recruit immigrants with language or medical capabilities to the U.S. armed services. Although the program shut down in 2016, a data breach in the military between July 2017 and January 2018 accidentally released sensitive information containing the names, Social Security numbers, and enlistment dates of hundreds of immigrant recruits. This sprung many asylum claims into action out of fear that if certain autocratic countries got hold of the information, they would punish the immigrant recruits and possibly even their families with jail time or worse.
  The former applicants of the MAVNI program have a legitimate ground to ask for an asylum claim because they face serious danger if they return to their home country. In China, the punishment for foreign collusion ranges from ten years to life in prison, and if the national security is severely breached then citizens are subject to the death penalty. Autocratic countries take their privacy extremely seriously, as shown by their tendencies to censor Facebook or any other websites that could contain any information painting the government in a negative light. The governments are worried because the immigrants recruited by MAVNI are bilingual to the point where they can even recognize foreign idioms that otherwise would not have made sense through a direct translation. These immigrants can help the United States translate foreign language information to get more intelligence in their own countries, but in doing so are seen by their native governments as traitors. It was reported that there are more than 900 Chinese Mandarin speakers and dozens of Russian speakers whose information has been leaked, so all of them could potentially face very real danger if they return to their home country and thus could all be entitled to an asylum claim.
  For those who are affected by the MAVNI's breach, the government is likely to restore their deadlines to qualify for asylum. Usually, a person who would like to ask for asylum in the US must do so within a year of entry. But the deadline can be restored in certain circumstances, and the MAVNI's data breach might be one of them.
  If you have questions regarding asylum qualifications, please reach out for a consultation at 917-885-2261 or book a consultation here.