US Immigrant Visas Lawyer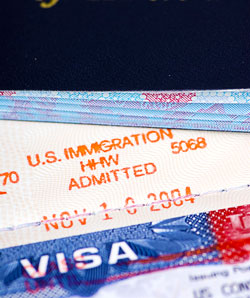 An immigrant is a non-U.S. citizen who is authorized to live and work permanently in the U.S.

Law firm of Alena Shautsova offers US immigration New York lawyer that will help you through the process of acquiring US immigration visa.

If you have a question, call US immigration lawyer now: 917-885-2261 or fill out this contact form.

Our lawyers speak English and Russian.