US Non-Immigrant Visas Lawyer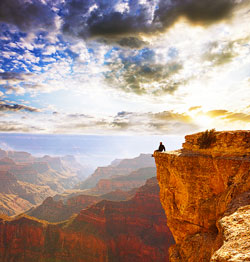 A non-immigrant visa is granted to a non-U.S. citizen to seek admission into the U.S. for a temporary period of time for a specific purpose. It is usually issued by the U.S. Consular officer in the country of the aliens' residence. The U.S. Immigration laws define various types of US non-immigrant visas.

Law firm of Alena Shautsova offers US immigration New York lawyer that will help you through the process of acquiring US non-immigration visa.

If you have a question, call US immigration lawyer now: 917-885-2261 or fill out this contact form.

Our lawyers speak English and Russian.