How To Help Your Spouse To Get A US Green Card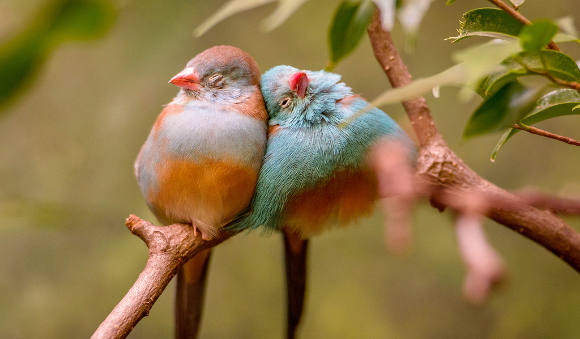 You are a US citizen; you have met a love of your life, you guys got married and started sharing your lives. Unfortunately, your spouse is "undocumented". Soon you realized that without "legal papers" in the US, you guys could not apply for a mortgage, share health insurance or even file a proper tax return. In most cases, the 'undocumented" portion of the problem can be fixed.
Legal Entry
The first step in determining if you will be able to help your spouse is to figure out if your spouse entered the US "legally" or were inspected and admitted or paroled. If a spouse entered with a visa or on a visa waiver program, it is perfect. Hopefully, you guys still have a record of that legal entry. If not, often it is possible to restore it, but as practice shows, for that, a spouse will likely have to show at least a copy of the admission stamp in his/her passport.
Interestingly, the admission into the US has to be only "procedural." That is why at times and places it is possible to argue that a person was legally admitted when he/she was "waived in" at the border, or used a false identity to enter the US.
In some jurisdictions, a grant of TPS is considered admission.
Parole is a whole different story. Legally, it is distinguished from admission. But for "fixing" one's status based on a marriage to a US citizen, parole will also do. An individual who traveled outside the US and came back using parole can adjust. For example, a person who was granted TPS or is in asylum pending status may ask for advance parole to travel. Sometimes, it is possible to ask for advance parole even if you have an order of deportation/removal. There is also something called "parole in place" which is widely used by family members of military personnel. Parole in place is when a person "paroled" into the US without leaving the country.
When you have a legal entry, even if you overstayed your visa by ten years or more, and do not have other issues, you can get a green card based on a marriage/petition by your US citizen spouse. The "unlawful presence" will be forgiven, as well as unauthorized employment.
No Legal Entry
If your spouse cannot show legal entry, then he/she will either have to qualify for a 245(i) exception or apply for a waiver. Your spouse will not be able to get a green card without leaving the US. If unlawful presence is the only issue, your undocumented spouse may qualify for an I 601A waiver. If the waiver is approved, your spouse will travel to his/her home country and return with an Immigrant visa.
Criminal convictions
Another common issue on the way to a green card would be criminal charges/ convictions. In many cases, it is possible to obtain a waiver if the chargers make a person inadmissible. See 212(h) waiver video.
Prior Immigration History
Perhaps, the hardest are cases where your spouse had a prior immigration history: an order of deportation/removal, or grant of voluntary departure, or at times, re-entry after deportation/removal. Sometimes, there will be an old allegation of marriage fraud or a claim of US citizenship. Those are the hardest cases, and in each case, a couple would have to see an attorney prior to attempting to file anything. Sometimes, it is possible to reopen an old case; sometimes, it is possible to file for multiple waivers, or argue that certain grounds of inadmissibility do not apply based on facts and/or law at the applicable time.
If you are looking for solutions for your spouse, call us to book an appointment at 917-885-2261.