Immigration Benefits For Military Members And Their Families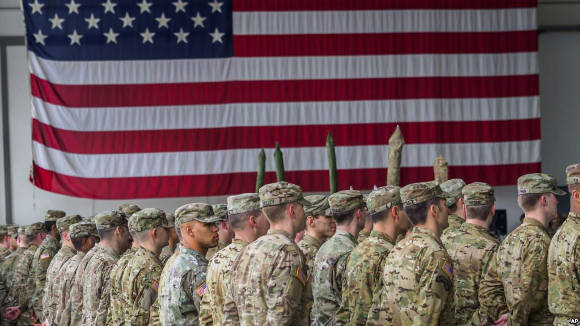 U.S. military provides much more immigration benefits to its members and their families than the public is generally discussing. For example, many know that U.S. military provides an expected path to the US citizenship, but few are aware that in some cases, it is also possible to obtain a lawful permanent residence if you are a member of the US military forces, or even get a special H1B visa which is usually given for five years.
For examples, citizens of Micronesia, the Marshall Islands, and Papau who become members of the US military under the treaties between the US and these countries may seek a special immigrant status if they served honorably for 12 years or 6 years under certain conditions. INA 101(a)(27)(K). In such cases, the executive department under which the immigrant serves or served has to issue a favorable recommendation.
Special H1B for the military is very limited; there are no more than 100 of them per year. No labor condition application is required when Department of Defense is your sponsor.
Also, few are aware that 212(e ) home residency requirement provision can be waived for those who obtain MAVNI related naturalization. This provision also covers those J2-s who were accompanying J1-s.
In addition, if a person has served honorably for 24 months in an active-duty status, and was enlistment or induction was in the US, he/she is not subject to the continuous presence and physical presence requirements for the cancellation of removal under INA 240A(d)(3).
Spouses of US military members may receive their citizenship much faster: INA 319(b) allows for expedited naturalization for spouses of the US military members who received orders to work overseas of the spouse will be accompanying them. For such cases, physical presence and continuous presence requirements are waived for the spouses. Also, a military member's spouse can choose a USCIS office where his/her application will be considered. Note: the naturalization interview must take place in the US.
A VAWA self-petitioner who suffered abuse by a military member does not have to prove that the abuse happened in the US. Important: an intended spouse (fiancé) of a military member may file for VAWA as well provided other conditions are met.
If you would like to receive consultation regarding Immigration benefits related to the US military status, please email at office@shautsova.com or call at 917-885-2261.