Recapturing Priority Date For An Aged Out Children Of LPR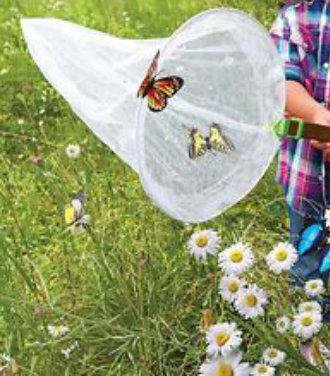 Priority dates in immigration play vital role: when priority date is current, a person who had a petition filed for them can adjust their status or file for an Immigrant visa. In some categories, people wait for years or even decades for a priority date to become "current".
In a certain situation, an aged-out child can recapture a priority date due to a petition that was filed a long time ago.
Consider this example: Pedro, a green card holder, sponsored his wife Maria and their son Antonio. Pedro filed for Maria and Antonio one petition: because he was only a green card holder he was able to list Antonio and Maria on the same petition. After about three years of waiting, the priority date for the petition became current, but Antonio now is well over 21 and cannot be his mother's dependent. Antonio would like to come to live with his dad in the US: the wait time for adult unmarried children now is about 8 years… But here is the trick: Pedro can file for Antonio, and ask the government to recapture (keep) the first priority date!
This is what the law says:
8 CFR 204.2(a)(4) ..."A child accompanying or following to join a principal alien under section 203(a)(2) of the Act may be included in the principal alien's second preference visa petition. The child will be accorded second preference classification and the same priority date as the principal alien. However, if the child reaches the age of twenty-one prior to the issuance of a visa to the principal alien parent, a separate petition will be required. In such a case, the original priority date will be retained if the subsequent petition is filed by the same petitioner. Such retention of priority date will be accorded only to a son or daughter previously eligible as a derivative beneficiary under a second preference spousal petition."
Note: the prior I-130 should not be terminated or revoked. 8 CFR § 204.2(h).
It is not possible to recapture priority dates in every case: for example, when a son of an LPR marries, then the whole petition process becomes a nullity: a green card holder cannot sponsor a married son. But in some situations, the law does help to save the old date. It is especially helpful to sons/daughter of US citizens. For example, Galina sponsored her unmarried under 21 years old son. However, when the son was 20 years old, he got married: now he is automatically transferred to the F3 category, but he can still keep his first priority date!
If you believe you may benefit from the old petition, call us to book a consultation at 917-885-2261.