Same Sex Marriage After Marriage To A Person Of Opposite Sex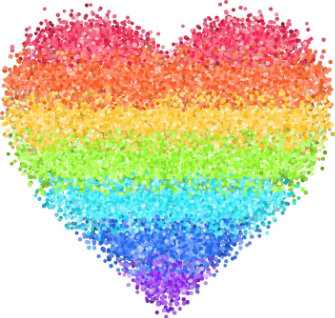 In 2013, the United States Supreme Court recognized the validity of the same-sex marriage. Since that time, USCIS granted numerous cases for the individuals in same-sex marriages, as well as petitions submitted for the same-sex fiancés, waivers, cancellation of removal cases, etc. The question that arises often, however, is this: can a person present his/her case before the US Immigration authorities if previously one of the participants was registered in a marriage with an opposite-sex partner, and now it is a same-sex relationship.
The answer is yes. In fact, USCIS will consider such a situation like any other subsequent relationship: prepare, of course, to establish that there was not and there not fraud in both cases. In other words, there is no automatic assumption that the same-sex or opposite-sex relationship was/is fraudulent. But it also means that USCIS may investigate the prior relationship. Usually, it is done by sending an agent to the previous spouse and interviewing them; by inquiring as to the previous spouse's reaction to the present relationship; by interviewing neighbors and colleagues of the partners to see what they knew, if anything of the relationship.
There might be a case where changing preferences may affect one's Immigration case: asylum. If same-sex orientation was the basis for an asylum claim, and now a person is in an opposite-sex relationship, it may cast a serious shadow on one's truthfulness in asylum claim, and, at a minimum, would potentially invalidate the asylum claim: changing partners may lead to the destruction of the "membership in a particular social group."
The bottom line: is it possible to win such a case? Absolutely. Will be it easy: absolutely not. One will have to over-prepare to be ready for the difficult questions, delays in adjudication, and potentially appeals.
To book a consultation with our office, please email at office@shautsova.com or call 917-885-2261.