USCIS V. EOIR: Jurisdiction In Asylum Cases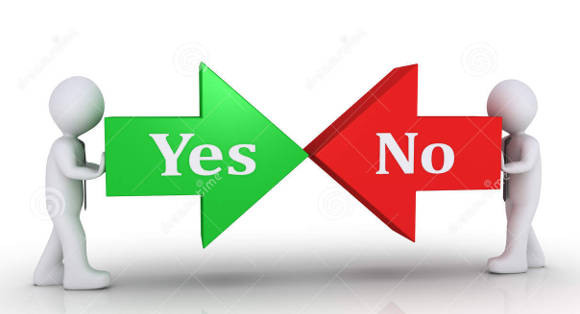 An asylum process in the US will depend on whether a person is filing for asylum when he/she is in Immigration court proceedings (defensively), or if he/she files for asylum proactively without being placed in Immigration court proceeding (affirmatively).
Whether an application has to be submitted to the Immigration Court system (EOIR) or with USCIS system (Asylum office of USCIS).
There is confusion, however, as to what to do with those applicants, who were stopped at the border, issued an administrative removal order and later were scheduled for a credible fear interview. Some of those individuals were released without a credible fear interview; some did have a credible fear interview and passed it. But what unites these cases is that ICE issued for such individuals Notices to Appear but did not file those notices with Immigration courts. There is also a group of individuals who did not have expedited removal orders but were issued Notices to appear which were not filed with the Immigration Court.
Generally speaking, if an NTA is not filed with the court, the court does not have jurisdiction over a person's case. It means that such an individual has to file an asylum application with USCIS. Recently, I have filed an asylum application for an individual for whom an NTA was issued but not filed with the court, and such an application was accepted by USCIS.
However, DHS recently (12/21/17) stated that USCIS would reject all applications were NTAs were issued, even if those NTAs were not filed with the Court. The only cases that USCIS will accept for filing are those where ICE affirmatively stated that it would not file NTA with the court.
What happens here is that basically, people with issued but not filed NTAs would be in a "limbo" state: they cannot file the case with an Immigration court, and cannot file the case with USCIS. To resolve the situation, a person has to either persuade the ICE to file the NTA with the Immigration Court or ask the ICE to vacate the NTA.
It is very important to handle such situations with care: if a person misses a one-year filing deadline, he/she may lose a chance to receive asylum in the US.
If you have questions regarding asylum, please call 917-885-2261 or email at office@shautsova.com.