VAWA And 212(h) Waiver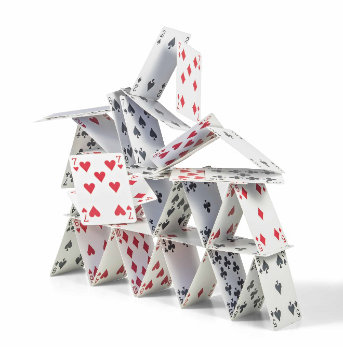 VAWA is relief available to certain batted spouses, parent and children, of USC or LPR. 212(h) waiver helps those applying for adjustment of status or an Immigrant visa to waive inadmissibility related to certain convictions, including, at times, aggravated felony convictions. 212(h) waiver is a good option for those convicted of  (1) crimes of moral turpitude; (2) first time simple possession of less than 30 grams of marijuana; (3) multiple criminal convictions for which the aggregate sentence to confinement was five years or more; (4) prostitution and commercialized vice; and (5) for certain noncitizens involved in serious criminal activity who have asserted immunity from prosecution.]  If the conviction involved violence, a heightened hardship standard is applied.  See § 24.29(C), infra.
Ordinary, a 212(h) wavier can be received if the applicant proves extreme hardship to a qualified family member: USC or LPR spouse, parent, son or daughter. However, a VAWA applicant is exempt from the requirement of demonstrating extreme hardship. It means, for example, that if a person is a beneficiary of I360 petition and qualifies for the 212(h) waiver, he/she does not need to show extreme hardship to her/himself. (The confusion comes from the fact that for many VAWA-related benefits, the applicant has to demonstrate hardship to him/herself; but it is not the case for 212(h) waiver).
This is an important factor which may determine the final outcome of the removal proceedings: if counsel or judge misapply the standard, a respondent may not be able to win the removal proceedings, that otherwise would have been successful. After all, it is not easy to establish extreme hardship: medical, social and financial factors have to be documented and presented in court to support the hardship.
Lastly, 212(h) waiver is not available in connection with the cancellation of removal: if a person was convicted of a crime of moral turpitude and now is trying to waive it with 212(h) and apply for cancellation: it will not work. The waiver works only in connection with "regular" adjustment application, not an adjustment in cancellation proceedings. At least, for now, this is the courts' position.
If you have a criminal conviction and need Immigration consultation, please contact us at 917-885-2261.